Our Company
Pegafull, union that strengthens.
PEGAFULL was born over 10 years ago, after integrating global and technological experiences into  industrial and commercial projects which build our philosophy: UNION and STRENGHT generating SYNERGY, DEVELOPMENT, and HARMONY in our community. Hence PEGAFULL arises as a company that develops, manufactures and commercializes adhesive products and bonding services.
We believe in "CommUnity" therefore we collaborate with all of PEGAFULL  stakeholders to strengthen efficiency, quality and productivity in order to increase PROFITABILITY and WELLNESS for all stakeholders.
We seek constantly that our team of collaborators develops in a CREATIVE, PRODUCTIVE and RESPONSIBLE way, so we can accomplish POSSITIVE, EFFECTIVE and EFFICIENT results through their daily EFFORT.

We are convinced that both the world and our environment require care, so conscious that  we are all  ONE UNIT and that we must live in HARMONY to accomplish WELLBEING, our commitment is to increasingly develop and promote the use of friendly environment products and bonding systems.
In PEGAFULL we are constantly commited to learn and improve in a creative way to generate WELL BEING, thus we are UNION THAT STRENGTHENS.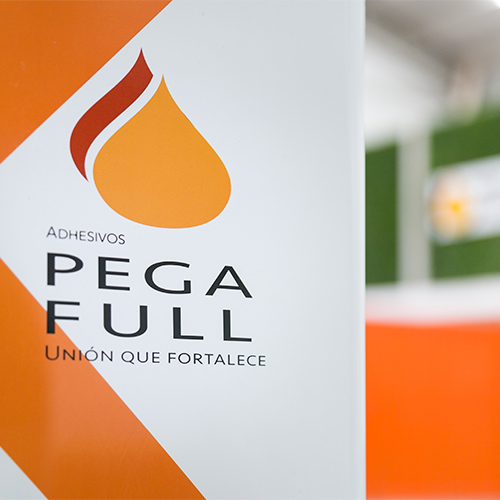 Our Markets
Pegafull serves the needs of the following markets
Social Responsibility
We are a conscious company of our environment and our community, that's why we participate in the collaboration in the strategic-economic development collaborating with business associations and groups, such as APIMEX and COPARMEX.
We are also interested in social development and believe that the collective participation help to improve our community. That's why we collaborate with and help NGOs like Casa Hogar Loyola and CIPEC.
Environmental Conscience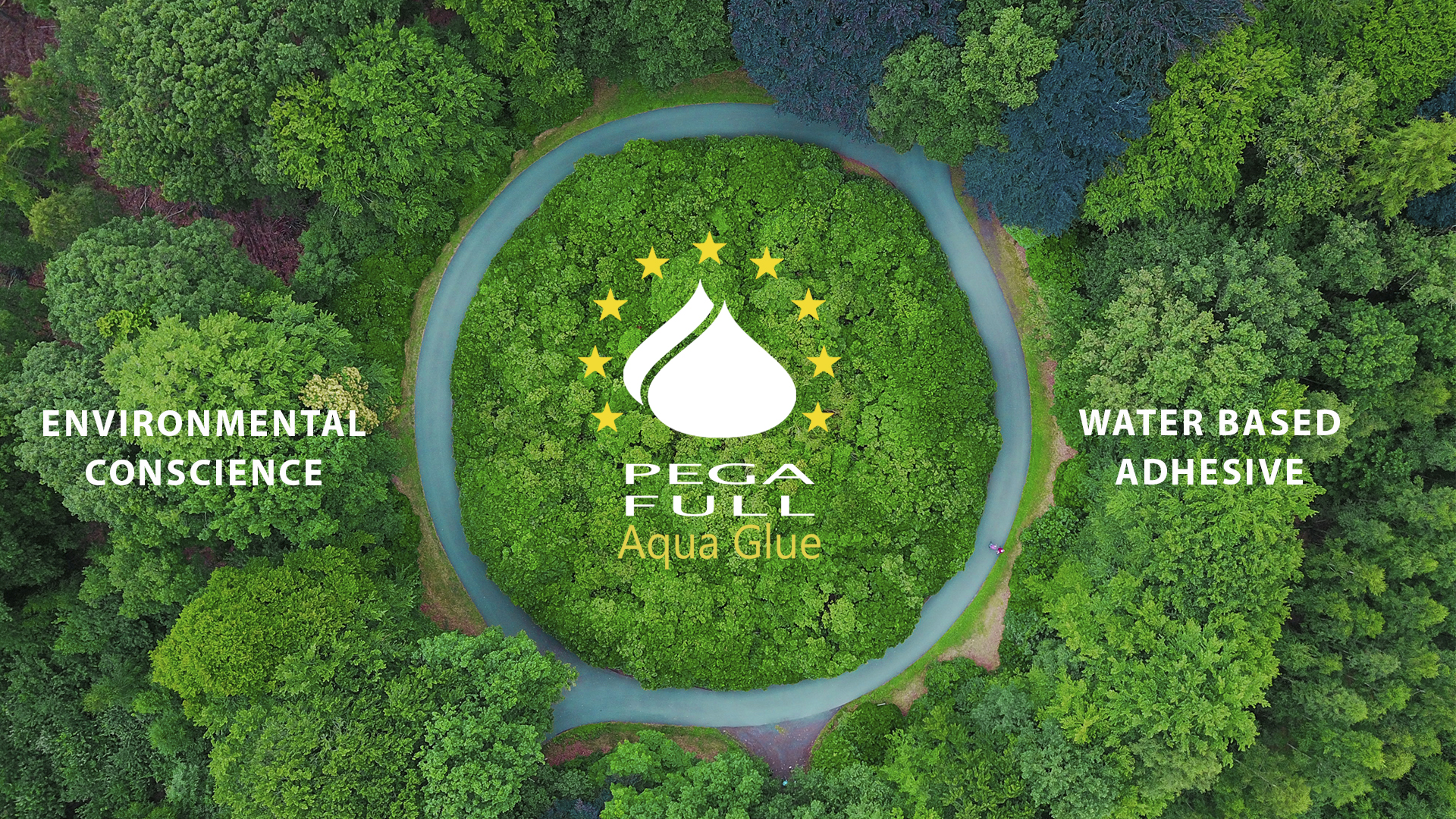 We are an environment conscious Company, therefore we focus on developing water-based, we focus on creating water-based ecological adhesives; one of the many advantages is to avoid health risks on workers, plus having a really low flammability point that contributes to avoid fire related risks.
Another important advantage and ecological feature is that it significantly reduces the emissions of pollutants to the atmosphere compared to other kind of adhesives, being a quality ecological product.
Testimonials
This is what our clients say about us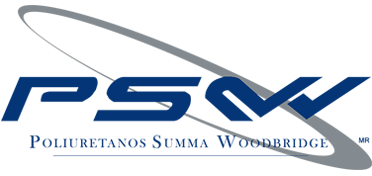 Pegafull's support has been exceptional, starting with them making proposals in accordance to our product, and coming personally to make tests to our factory and offering the best price according to our targets without harming the environment.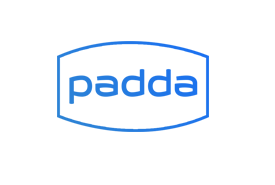 They are the best option as provider in terms of price and service.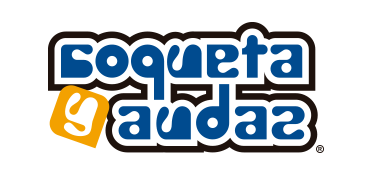 One of the advantages to my point of view on Pegafull is that they adapt to your needs and present a number of options that cover your needs in a supplier that knows its market in chemicals and with a strong conviction in serving their clients.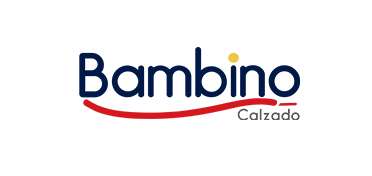 Excellent attention, great service.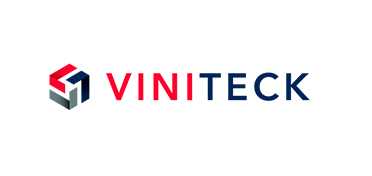 Very good attention, proffessionals, good advicers and excellent products. Throughout the time we've been working with Pegafull, we have experienced minimal problems that have been solved effective immediate by Pegafull. Excellence in every way.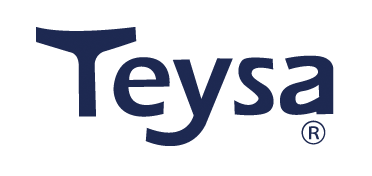 Continuous technical advice in terms of use of their products.


Our headquarters

Col. Industrial del Norte

CP. 37200 León, Gto.

Tel: +52 477 718 6784

+52 477 470 3254

We are interested in Dealers and Distributors

Get in touch wit us,
please share your information with us
and we will contact you.